Hair Transplants & Restoration Services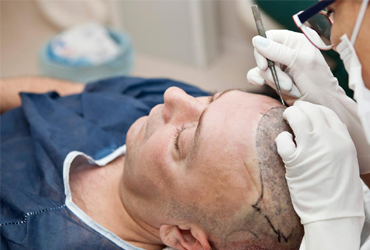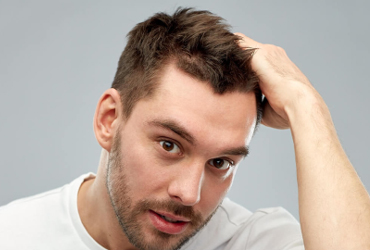 ---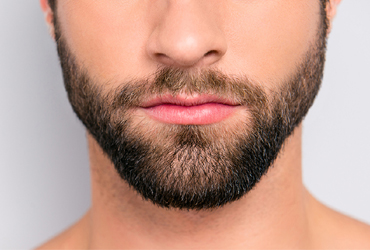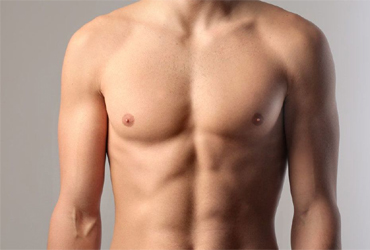 Awards , Honours & Recognitions
Customer service Award 2016 from whatclinic.com
Leading plastic & cosmetic surgeon in India Award by Katalyst Research at Best Doctor & Healthcare Awards 2017
Award winner 2018 from whatclinic.com
Recepient of Pragati International Healthcare Award 2018. Adjudged best cosmetic surgeon North
Service Award 2019 from whatclinic.com
Service Award 2020 from whatclinic.com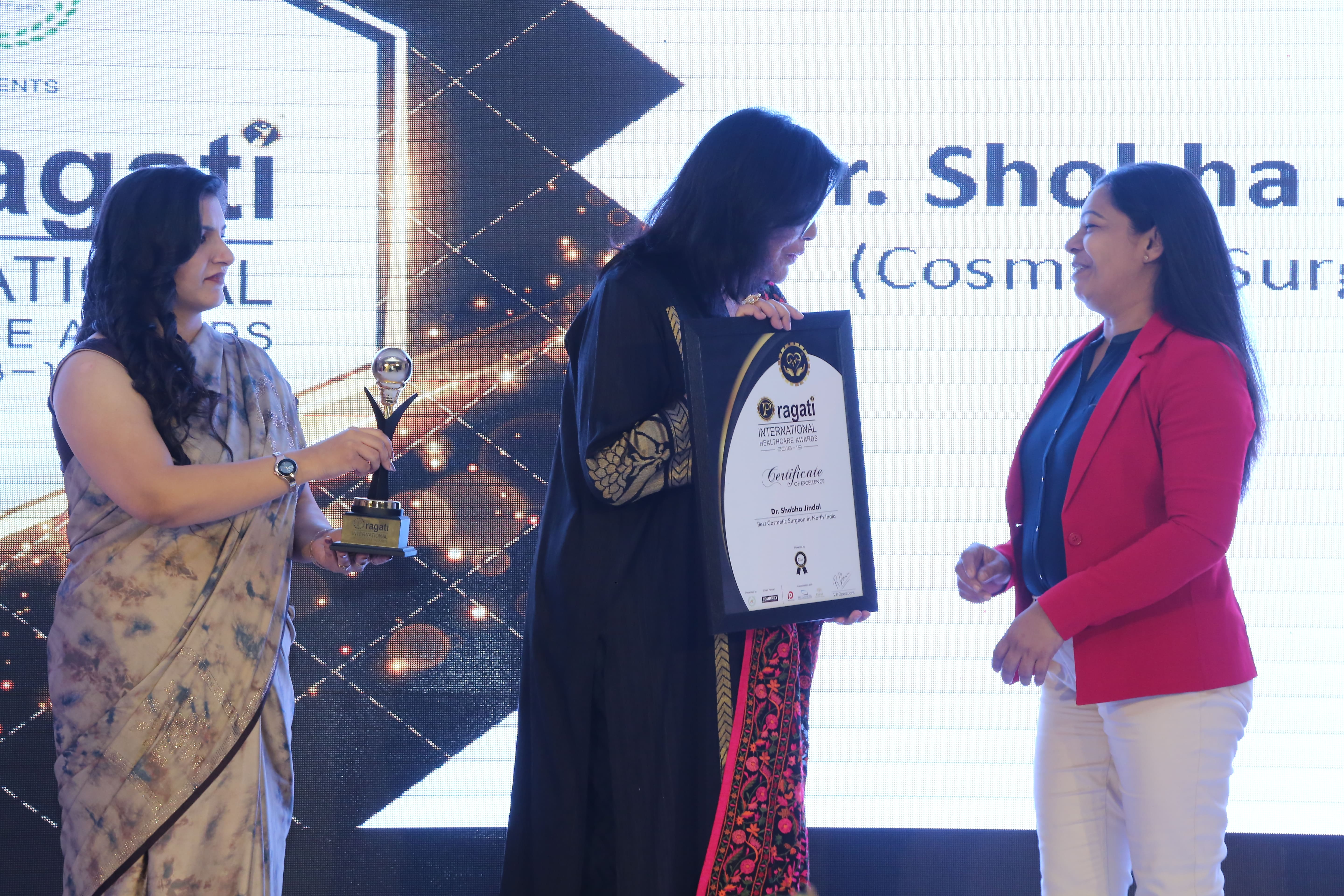 Dr shobha Jindal receiving the Pragati International Healthcare award 2018 from the living Legend , superstar of Bollywood Zeenat Aman . Adjudged ' Best cosmetic surgeon North
Why Choose Us
Since its establishment, we have been employing award-winning and effective treatments conducted by the best hair transplant surgeon in Delhi, Dr. Shobha Jindal, to reverse baldness and return the hair to its former glory. With years of expertise in this field, we perform all hair transplant treatments scientifically and aesthetically. Our patients return home completely delighted, with increased confidence and pride.
Totally Safe
Safe facilities with novel technologies and advanced tools to assure the best grade of hair transplant treatment.
Maximum Viability Guaranteed
Professionally trained and well-known hair transplant surgeons guarantee a 100% chance of success.
Natural Result
Natural results and a pleasing appearance are guaranteed to you through comfortable and safe therapies.
Only by Doctors
Professionally educated and trained surgeon with more than two decades of expertise and acknowledgement.
Painless
Surgical treatments using a top-notch methodology ensure no scrapes, pain, marks, or incisions.
Growth for Lifetime
Hair is the crowning glory of a personality. And gaining it back encourages new growth in life.
Notice
hair
loss?
Get in touch with
our experts now
Stay Updated. Subscribe to our newsletter
Please note : By completing your details above you'll be opting in to communicate with us. Our mission is to provide you nuggets of wisdom on the very latest updates, services and helpful news about Hair Retention and Replacement.